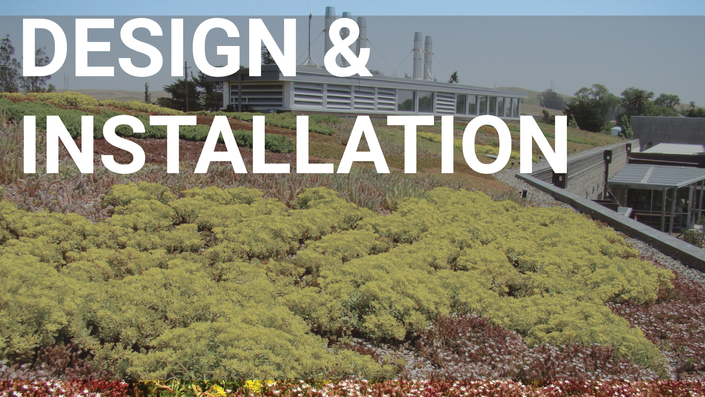 Green Roof Design & Installation
Best Practice in Green Roof Design and Installation
Enroll in Course
Overview
Green Roof Design & Installation is part one of the three-part Green Roof Professional (GRP) Training series. This course will provide you with the latest information on green roof benefits, technical standards, product innovations, and design and installation best practice. As a trainee, you will be presented with the tools and techniques needed to meet green roof project objectives on schedule, to specification, ad within budget. You will also gain insight into the latest industry developments, technical standards, and research findings. While this course can be taken alone, the material presented here can also be used in preparation for the GRP Accreditation Exam.

Includes:
Unlimited access to Green Roof Design & Installation
Access to the Green Roof Design & Installation Digital Resource Manual
Certificate of completion
Learning Objectives
Identify the factors that influence the costs and benefits of green roofs.
Identify green roof products and the performance criteria of green roof elements.
Understand green roof design practices.
Determine the professions and competencies required to design green roofs.
Identify the installation requirements of different green roof systems.
Understand the best practices associated with green roof installation.
Identify common problems associated with green roof installation.
Identify the roles and responsibilities of professionals involved in green roof installation.
Continuing Education
This course is approved for 7.5 AIA/GRP, 7 ASLA, and 5 APLD CEUs.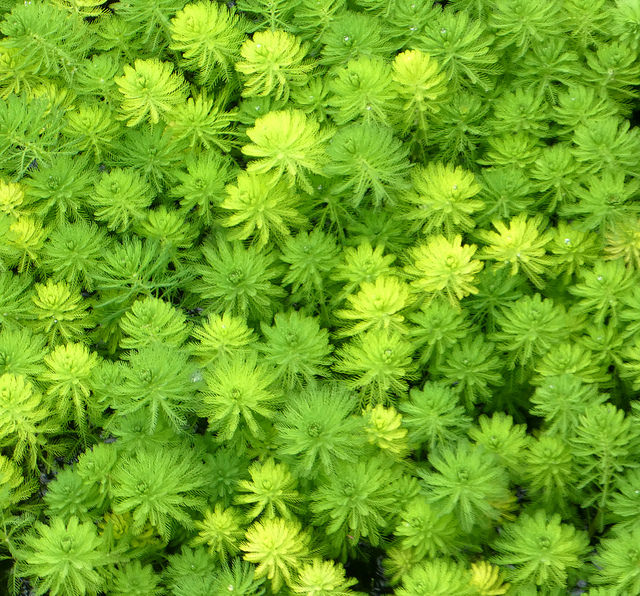 "This self-pace course provided a very in-depth education on all the components and processes involved in the design, installation, and maintenance of green roofs. This course has provided me with the knowledge necessary to pursue the career I've always wanted and has given me confidence that I have the right skills to be a successful Green Roof Professional."
- Kloe Belush, Masters Student, Indiana University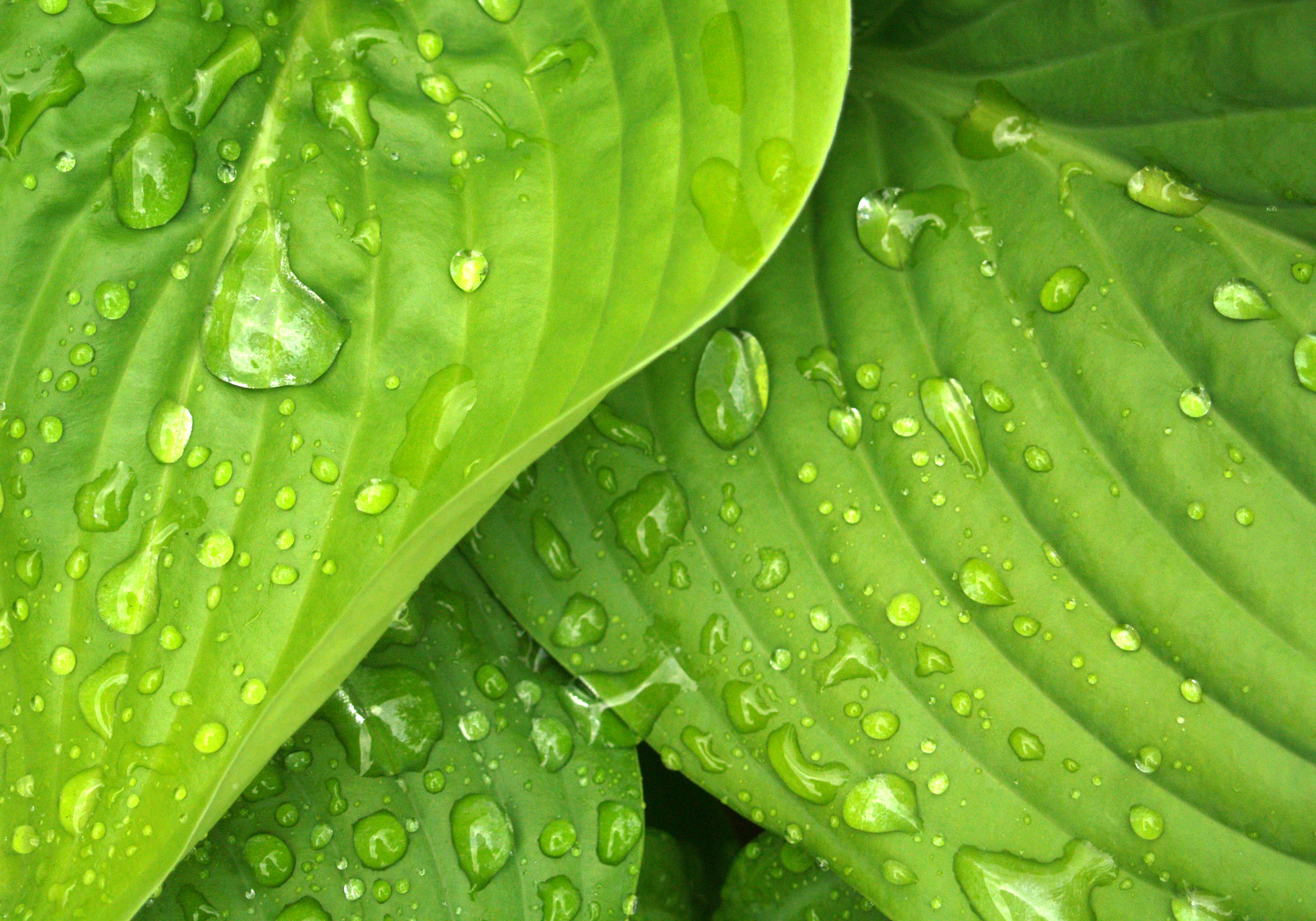 "I have taken many distance courses in the past, and the green roof professional course was the best distance/online course I have taken. The videos did an excellent job at explaining anything that might have been confusing from the course manuals. The content was very informative. I truly wish all courses were delivered as well as this course."
- Garratt Grenier, Field Advisor, Tremco
Your Instructor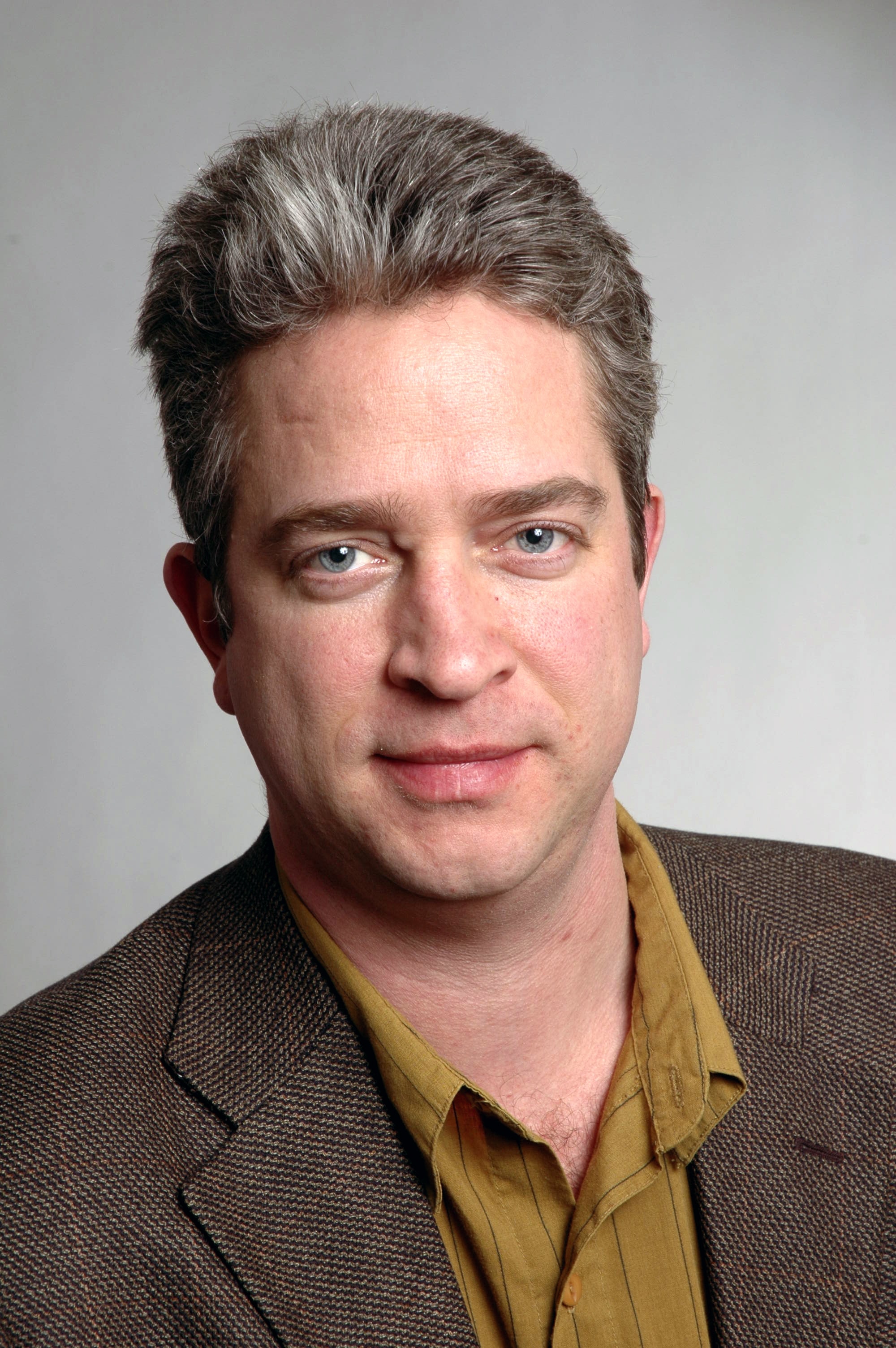 Steven W. Peck, GRP, Honorary ASLA, is founder and president of Green Roofs for Healthy Cities (GRHC), the North American green roof and wall industry association. Since 1996, he has worked to advance the green roof and wall industry by facilitating research and demonstration projects; organizing conferences and workshops; writing articles; judging awards competitions; building institutional capacity; lecturing; publishing; and advocating for supportive policies and standards at all levels of government. Mr. Peck has written and lectured extensively on the interrelationship between public policy, research and the socioeconomic benefits of living architecture, as well as on the topics of urban sustainability and industrial ecology. He is a co-founder of the Green Infrastructure Foundation, the World Green Infrastructure Network, and the Green Infrastructure Ontario Coalition.
Course Curriculum
Download the Course Digital Resource Manual
Available in days
days after you enroll
Module 0 - Introduction to the Living Architecture Academy & Green Roofs for Healthy Cities
Available in days
days after you enroll
Module 1: Introduction to Green Roofs & Living Architecture
Available in days
days after you enroll