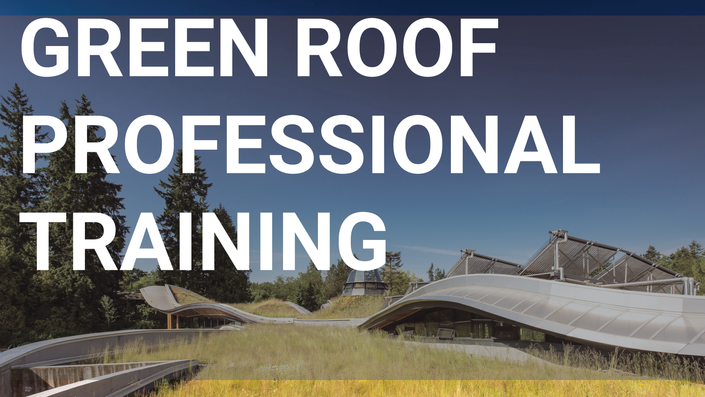 Green Roof Professional Training
Complete GRP Accreditation Package - 3 Courses, Resource Manuals, 1 GRP Exam Attempt, and 1 Year of GRHC Individual Membership
Enroll in Course
The Green Roof Professional (GRP) Training & Accreditation program was created in an effort to bridge the knowledge gap in industry training and best practice. Before this, no traditional discipline or training contained all of the competencies necessary for green roof success- from building science, horticulture, irrigation, waterproofing, plant physiology, structural engineering and beyond. Since then, over 750 individuals have successfully completed the GRP Accreditation Exam and earned the GRP designation.

---
This Complete GRP Training & Accreditation Package Includes:
Access to all three GRP Training courses

Green Roof Design & Installation
Green Roof Waterproofing & Drainage
Green Roof Plants & Growing Media

Resource manuals for all three courses, in either digital or hard-copy format
One attempt at the Online GRP Accreditation Exam
One year GRHC Membership, necessary for accreditation
Certificates of course completion, upon request
This collection of courses allows trainees to access tools and techniques needed to meet green roof project objectives on schedule, to specification, and within budget, the latest industry developments, technical standards and research findings. This training program has supported the remarkable growth of the green roof industry in North America over the past ten years by serving as a comprehensive reference for individuals who design, install and maintain green roofs.

---
Green Roof Professional Training Learning Objectives
The full range of system types and components available to designers
Essential qualifications for project teams
How to integrate green roofs with other building systems for maximum client benefit
Implementation issues for new and retrofit buildings (including staging, scheduling, conveyance methods, and coordination of trades)
Contracts and construction administration
Quality assurance, warranties, and liability issues
---
Green Roof Professional Training Series Overview
Module 1 | Introduction To Green Roofs And Living Architecture

Introduction to GRHC and this course
History and Categories of Green Roofs
The Critical Path, Standards and Valuation of Benefits
Private and Public Benefits
The Monetary Value of the Soft Benefits of Green Roofs
Team Selection and Site Analysis
Review | Module 1 Quiz
Module 2 | Overview Of Systems, Approaches And Components

Green Roof Components and System Design
Waterproofing Assemblies
Drainage Systems
Irrigation, Growing Media & Vegetation
Components for End Use & Aesthetics
Review | Module 2 Quiz
Module 3 | Design And Installation

Budget Development
Design
Construction Contracting
Construction Administration
Project Close Out
Review | Module 3 Quiz
Module 4 | Waterproofing Design Principles

Waterproofing Design Considerations
Waterproofing Assemblies
Roof Deck and Membrane Considerations
Flashing, Details & Retrofits
Special Considerations - Sloped Roofs and Water Features
Review | Module 4 Quiz
Module 5 | Waterproofing Material And Component Profiles + Drainage Design Principles
Waterproofing Material Component Profiles
Waterproofing System Component Profiles
Drainage Design Principles
Review | Module 5 Quiz
Module 6 | Waterproofing And Drainage Implementation

Waterproofing and Drainage Implementation
Installation of Components and Leak Detection
Roofing Maintenance
Review | Module 6 Quiz
Module 7 | The Living Components Of Green Roof
Plant Physiology - Part 1, 2, 3 & 4
Plant Categories
Biological, Chemical and Physical Characteristics of Growing Media
Components of Growing Media
Review | Module 7 Quiz
Module 8 | Vegetation And Growing Media Design

Plants and Growing Media Design Intent
Plants and Growing Media Design - Part 1
Plants and Growing Media Design - Part 2
Review | Module 8 Quiz
Module 9 | Vegetation And Growing Media Installation

Installation of Irrigation Systems and Growing Media
Installation of Vegetation - Part 1
Installation of Vegetation - Part 2
Maintenance
Review | Module 9 Quiz
Module 10 | Schedule a Time to Take the Online GRP Accreditation Exam
---
Continuing Education Credits
Each course is approved for 7.5 AIA, ASLA, and GRP Continuing Education Credits.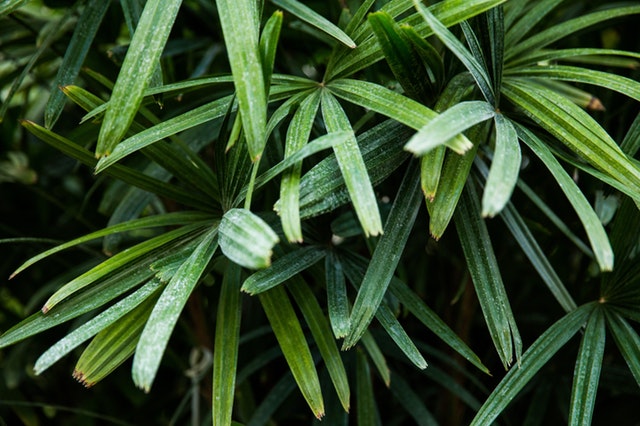 "Being a GRP has offered our company an added level of professionalism when dealing with building owners, contractors and architects. The multi-discipline approach to the training has given us a great base for project oversight and filled in gaps in our vegetative roof knowledge."
- Roger L. Bertolini, Limited Systems, LLC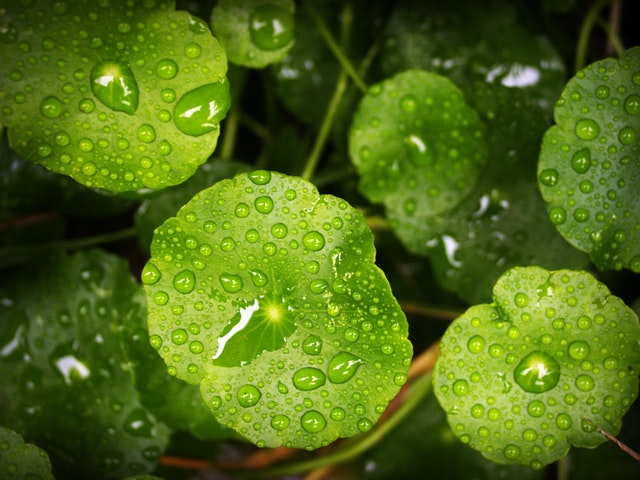 "The GRP accreditation program stands out as one of the most comprehensive and intelligently designed sustainability training courses I have taken. GRP accreditation gives my organization the knowledge and credibility to guide our clients through the benefits and proper implementation of a successful green roof."
- Stefan Hansmire, Ncompass Construction, LLC
Your Instructor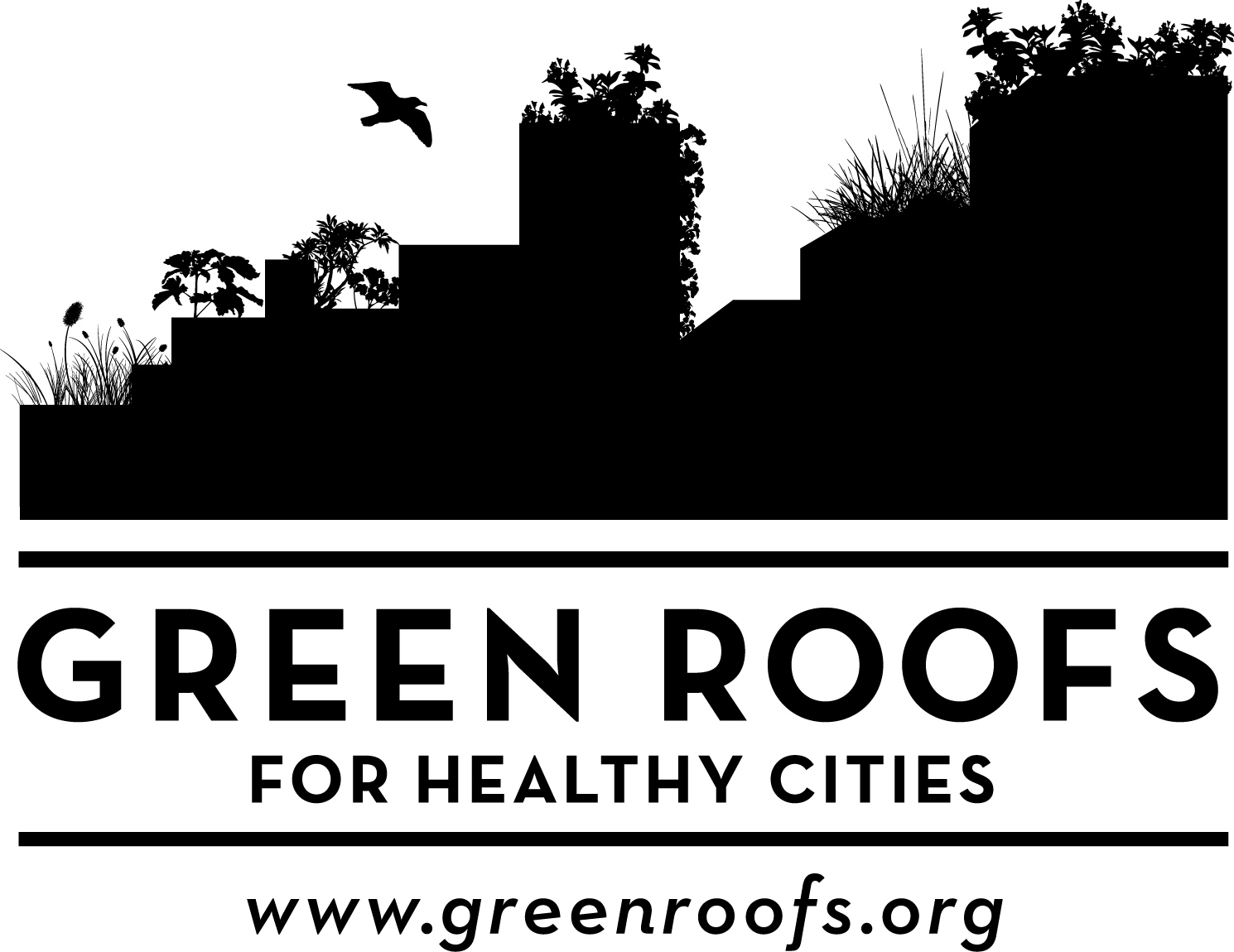 Green Roofs for Healthy Cities (GRHC) - North America Inc. is a non-profit 501(c)(6) professional industry association working to grow the green roof and wall industry throughout North America since 1999.
Courses Included with Purchase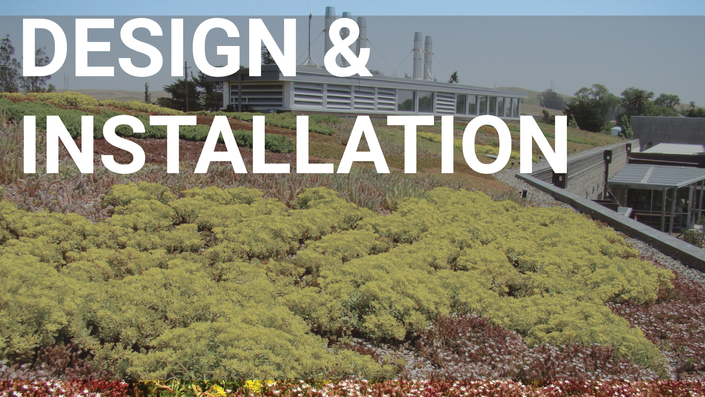 Green Roof Design & Installation
Best Practice in Green Roof Design and Installation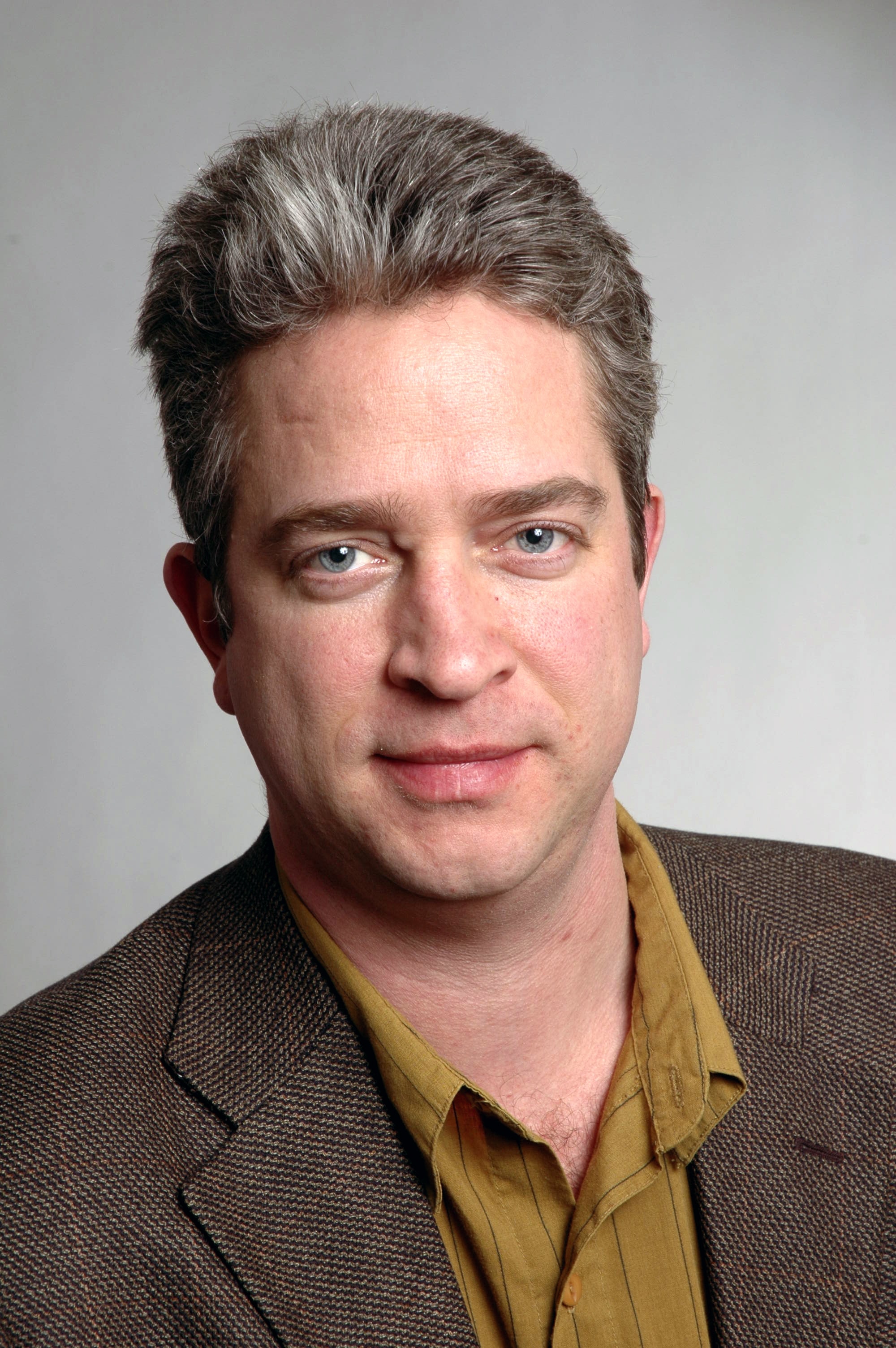 $281.25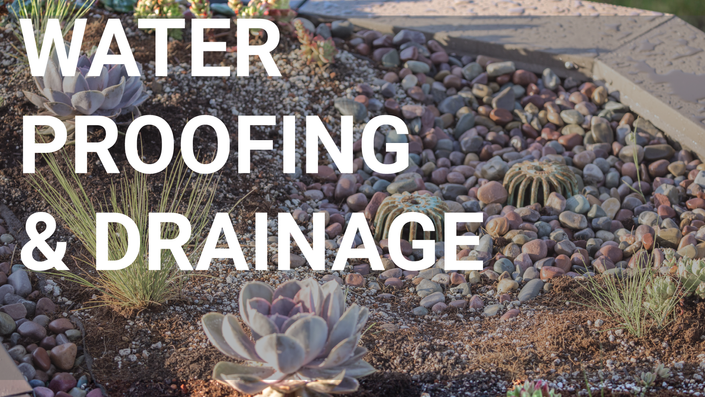 Green Roof Waterproofing & Drainage
Best Practice in Waterproofing & Drainage Design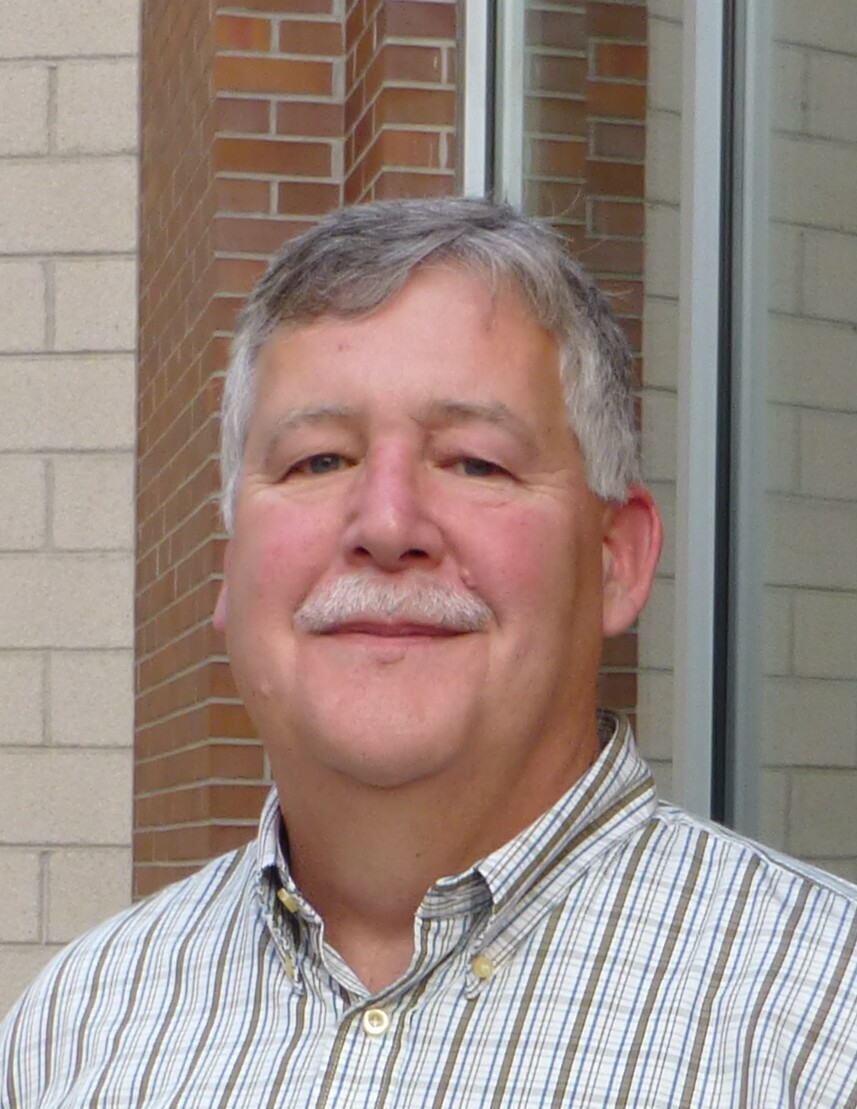 $225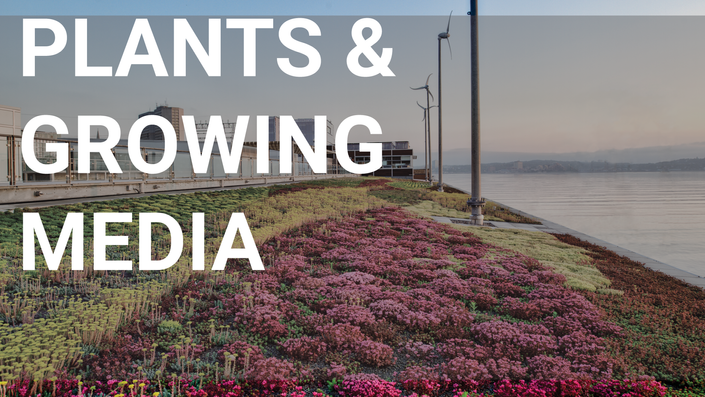 Green Roof Plants & Growing Media
Best Practice in Plants & Growing Media Design
$225